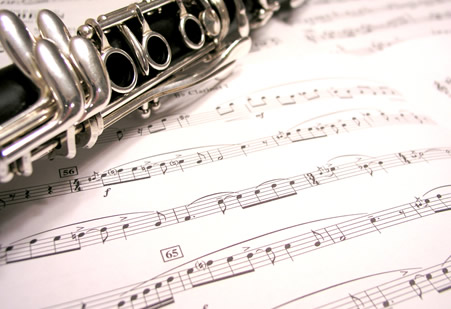 At the Melbourne School of Woodwind we believe that a well-rounded musician is one that is proficient and knowledgeable across these 5 elements:
Being able to perform rehearsed music (including pieces and technical work),
Playing music by ear,
Playing music from memory,
Sight reading,
Improvisation
(from Music in our Lives – McPherson, Davidson & Faulkner)
As such we structure each student's learning around these elements. Each person has their own learning style and at MSW our intention is to adapt our lessons to suit each student. The strength of our school is the performing and teaching experience our teachers have across these aspects.
We have concerts at the school each term to create short and longer term performance goals as well as preparing students for exams if desired.